About staircase:
We started Staircase to partner with emerging leaders who want to bring the future of work to their teams and organizations today.
We believe that teams who work in a modern, human centered, collaborative, and iterative fashion can deliver on mission critical projects.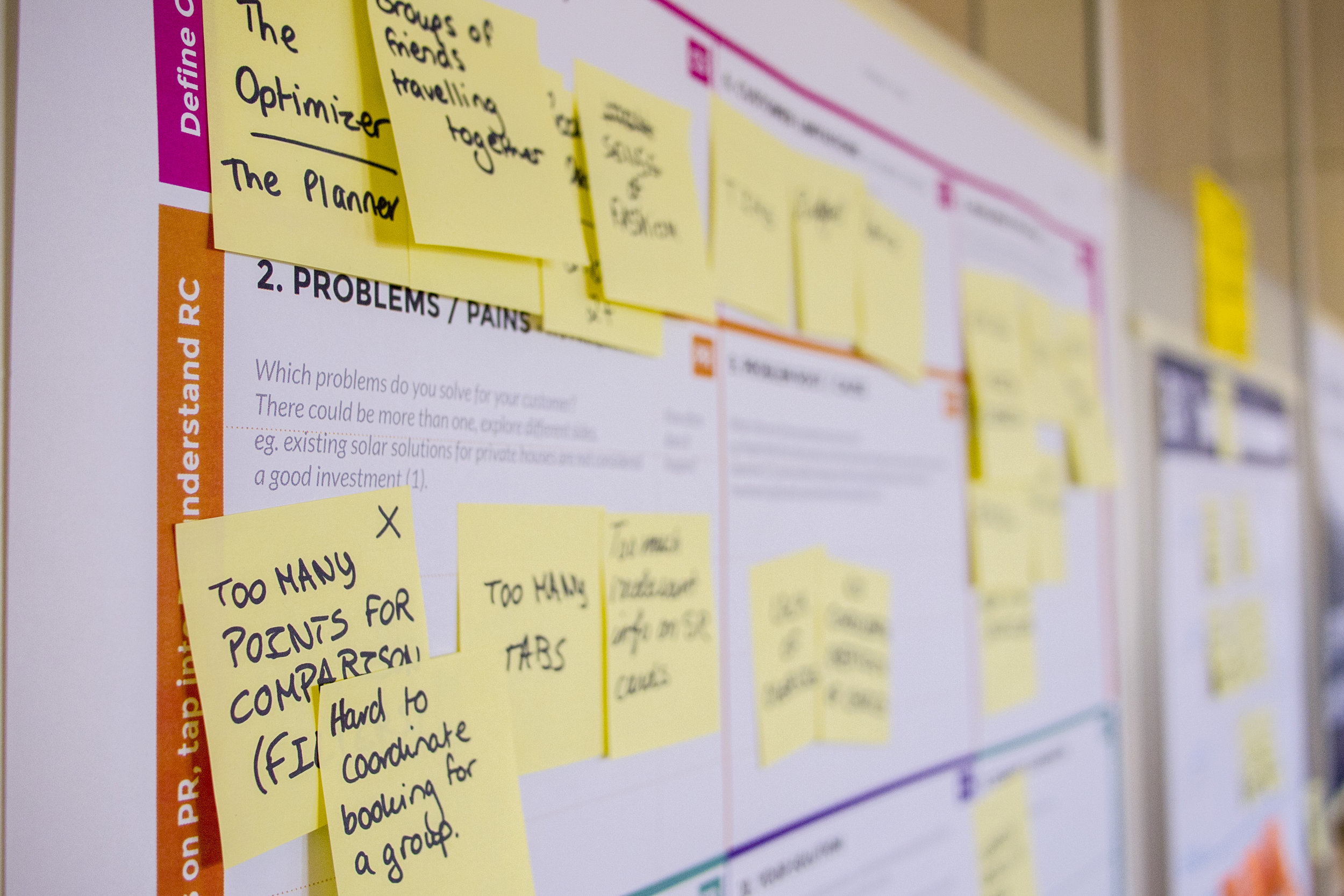 We've been fortunate enough to learn a new style of work that leads to happier employees, delighted customers, and formidable management.
We've guided teams from all manners of organizations, in a variety of industries, and from all over the globe.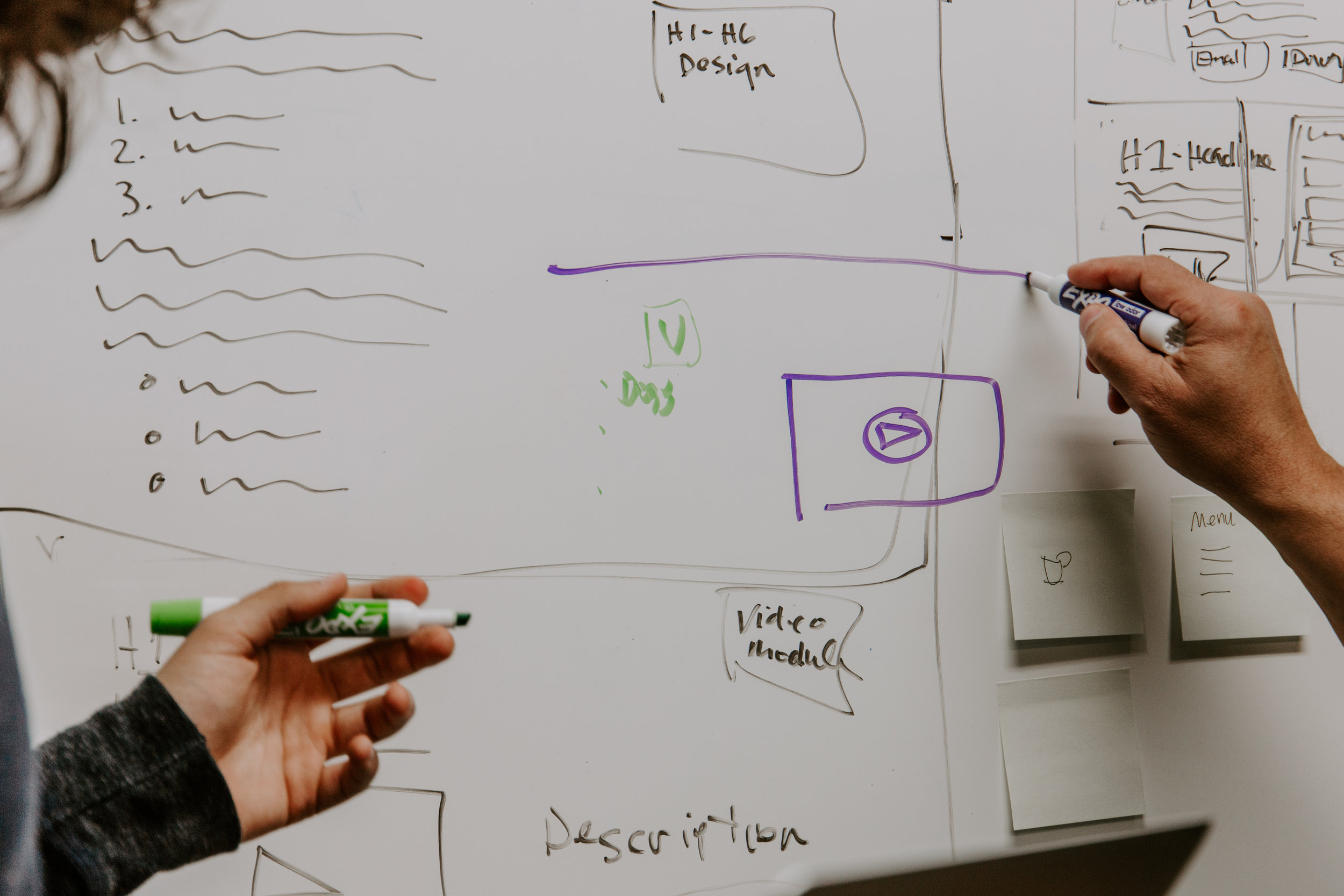 How we work with our clients
We start work by defining and framing your challenge. We then design a workshop agenda we can use to bring your team together, from executive to individual contributors. In the workshop we go from examining how we work today to how we would like to work together in the future and articulate our end goals. We leave the workshop with a pilot project to begin adoption of this new way of working.
We believe that workshops are just the start.
We will continue to support your organization with
Storytelling for successes and failures
Prototyping to bring your ideas to life
Research support to connect with your users and stakeholders
Service design to consider the end-to-end user experience
Business model design to create sustainable businesses
Education and training to introduce your employees, management, and customers to design thinking